About Us
Welcome to our website. We handle all types of personal and business insurance needs. Our firm is staffed by people committed to providing our clients with highly personalized service.
Our objective is simple: To identify and help minimize our clients' exposure to risk. We accomplish this with emphasis on quality coverage, competitive premiums, and overall simplification of insurance matters.
Our approach is direct: To analyze our clients' complete insurance needs, design a responsible protection program, and recommend insurance that is a cost effective insurance strategy designed for your individual situation.
Why choose us?
Where you choose to purchase your insurance protection makes a difference. Two key reasons to choose us over others are:
our commitment to customer service and
our approach of helping you fit insurance coverage to your needs and not just buy a policy.
We're proud to serve families and businesses of all sizes for multiple generations. We look forward to the possibility of serving you.
About Tammie
                                            .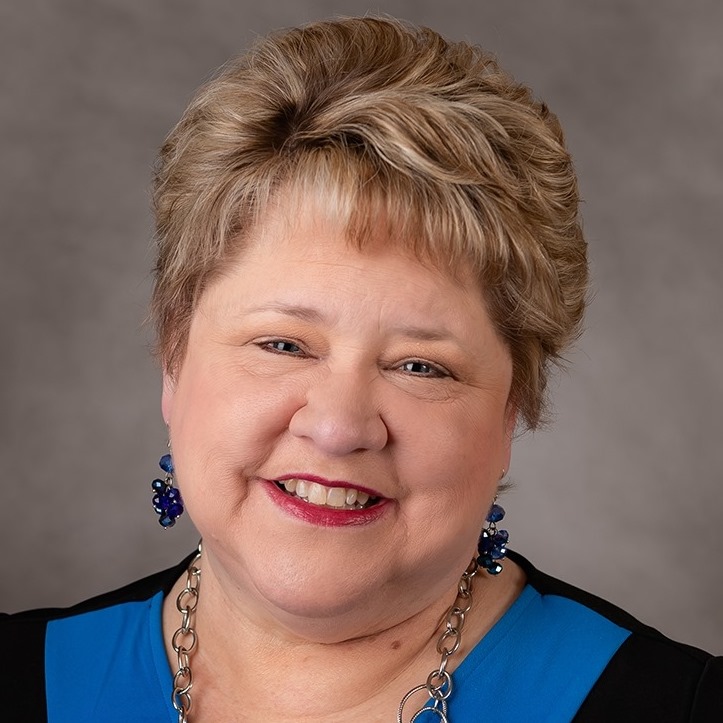 Tammie was born in Olympia, WA and has lived in Thurston County since 1979. Tammie began working in the Insurance Industry in 1980. She spent 20 years in the Life Insurance Industry and some time in the Property and Casualty business as well. Tammie is married to Phil since 1981, and they have a daughter, Victoria. Tammie cared for her Grandmother full-time in their family home from 2010-2013. She has been able to use her personal experience to give her skills and tools for her Medicare business. She has been active in her community and loves working with the Senior Population. Tammie invests in her education every year to be sure she is providing the best service to her clients. Tammie is a Medicare Broker and a Certified Sernior Advisor. Tammie loves interacting with her clients and helping them with questions and concerns they may have. She continues to grow her Medicare business by referrals from her clients.
Tammie loves Sunflowers, they make her smile. They are her signature and can be found on her business cards, her website and in her mailings to her clients. They are so bright and cheery and Tammie strives to emulate that in her life.