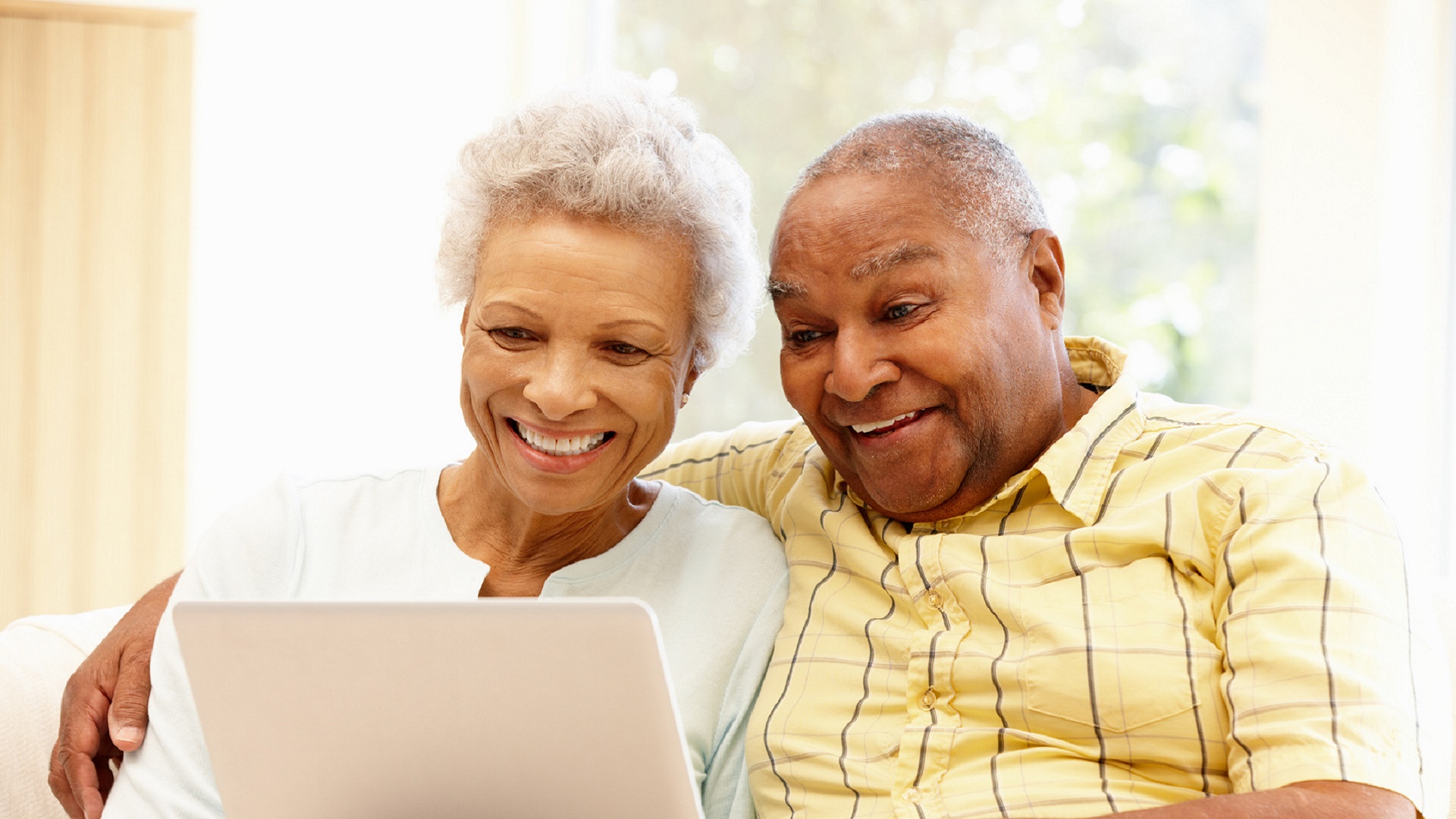 Years ago I heard a good definition of what a salesperson does. Their job should be to provide the customer with the information necessary to make their best buying decision. I thought about that today as we met with our friend Tammie Rutledge to discuss changes in my healthcare when I turn 65 in Feb. We know Phil and Tammie from church, and they are former daycare parents as well.
We have received numerous mailings and phone calls in the past few weeks from folks anxious to "help" with that process. Tammie took the time to go over our existing plan and what should and should not change moving forward. We highly recommend Tammie, and would encourage anyone facing this decision, or who know a friend who needs help in this area to contact her as well.
We learned a lot today, and are very grateful and thankful for Tammie's help!
Alan Bailey, Olympia WA